Welcome to The Marketing Suite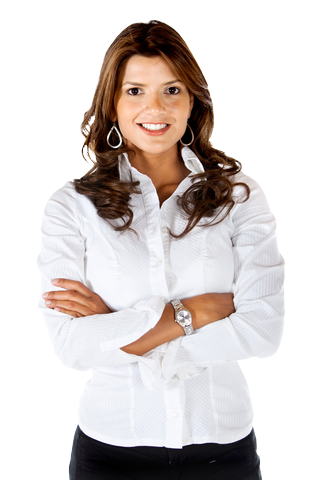 Welcome to The Marketing Suite
You will receive an email containing your account details for your records.
Click the "Login and Get Started" button below to access your account.
Once you have logged in, you will be directed to the "My Account" page where we strongly suggest you fill in your contact info. You can also upload your head shot and logo images there. These details will auto populate into all marketing materials that you make.