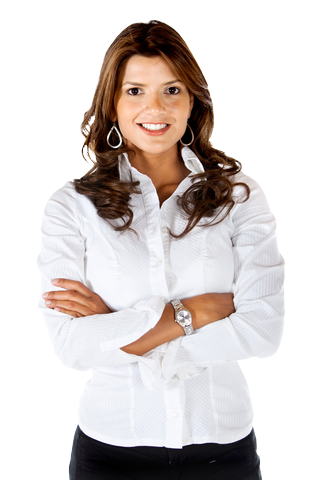 Click a button below to watch a video tutorial on how to order a
Photo Shoot, Create a Virutal Tour or send an eFlyer.
Click a product name to find easy step by step instructions
Free Tutorials
Email Jana to schedule your
individual, or group, webinar today
or watch our YouTube tutorial.
Chat With Us
Monday to Friday
10am to 2pm CST
Email Us
For prompt assistance
after hours, or for less
urgent requests email Michael.