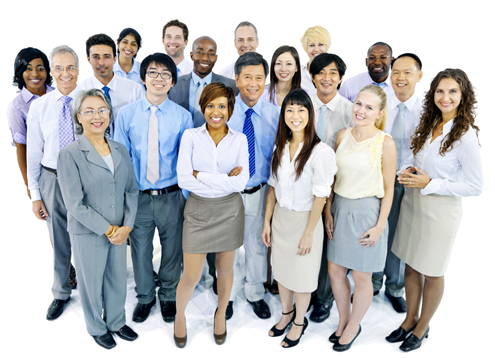 Agencies
Effectively grow your agency by partnering with Realtour.
Sign your agency up for a group discount for as little as $6 per agent per month. This nominal monthly fee gives your agents access to our real estate marketing tools and the following outstanding savings:
Free, unlimited real estate virtual tours
Free use of our state of the art print creator for real estate flyers, real estate postcards and brochures
Discounts off our Graphic Design Services
Discounts on all email marketing blasts
Discounts on our Ready to Send Newsletter templates and subscriptions
Discounts on our Listing Presentations
Weekly stat reports that can be forwarded to clients or tracked in realtime
You can gain even more benefits by joining our Realtour Rewards program and earn cash rewards for every dollar your agents spend on our real estate marketing products and services.