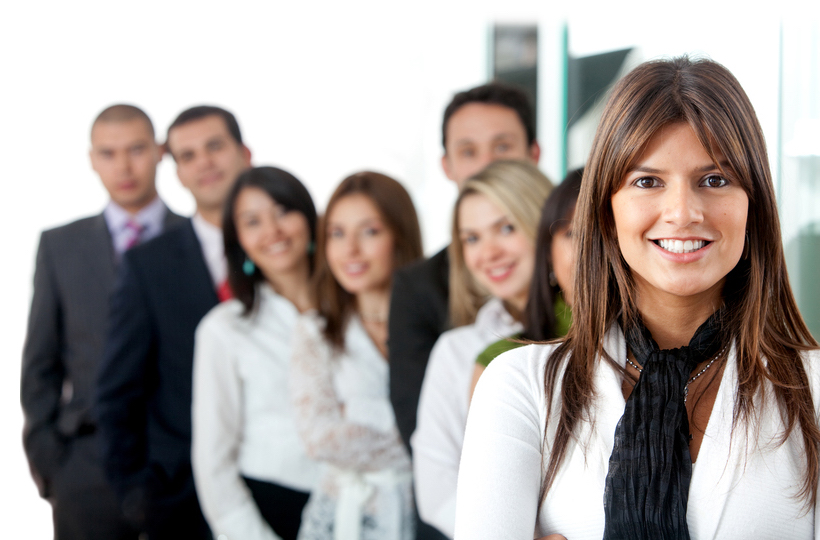 Our Services
Realtour provides one of the most advanced online real estate marketing platforms in the industry designed to cultivate leads, referrals and sales. Our marketing suite seamlessly combines state-of-the-art architectural photography, virtual tours, eflyers, keep in touch marketing and print materials backed up by real time statistics and a customer focused support team.
Our Clients
Our clients consist of over 5,000 established real estate agents, brokers and title companies who understand the importance of effective communication to sell properties. We offer them the simplest and most affordable way to implement their marketing campaigns with exceptional results.
We also provide an easy to use ordering platform to professional real estate photographers so they can manage their clients more effectively. This in turn provides our clients with access to the best photographers in the real estate industry.
Our Story
Since 2003, Realtour has led the way in developing an ever improving marketing platform that provides real estate professionals with the tools they need for personalized, successful real estate campaigns.
Founder and President Michael Landon applied his 12 years of architectural photography experience to create a virtual tour product to help real estate agents sell properties. He was able to leverage the insights offered by his clients to develop marketing tools that would change the way real estate agents sold properties.
Understanding the needs of his clients, Michael first added a patented print creator tool to generate brochures, flyers and postcards using professionally designed templates. He then set his sights on creating eflyer templates and an email campaign tool that offered clients exposure to thousands of agents looking for properties. A targeted map blast tool was applied to a meticulously managed mailing list of real estate professionals allowing clients to put their listings in front of buyers' agents to effectively generate sales.
Realtour's products have expanded to newsletters, listing presentations and customized creative services allowing agents to choose the marketing approach that best suits their needs.
Our Team
Michael Landon, President and Owner
Jana Beaumont, Creative Director
Carl Forde, IT Director
Marek Handze, IT
Amanda Walsh, Copy Writer & Client Support

Our Future
Realtour's success is built on meeting demand with an ever changing and growing line of real estate marketing tools and services. As popularity and demand increase we continue to grow our team of marketing, creative and tech experts in order to strengthen our tools to meet the needs of our clients. Our fully automated ordering process in hand with outstanding support allows our clients to become their own marketing experts.
We are focused on the continued development of our marketing suite providing our clients with the support and services they need to succeed. We keep up to date on the latest advancements in photographic technology in order to provide state of the art services including 3D virtual tours, HDR, overhead drone photography and whatever else is looming on the horizon.
Set up your free account today.
Realtour. Virtually effortless real estate marketing.